If you know me by now, you get how perfect it is that I am this week's Mixologist for the More Than A Mommies Mixer. If you're new here because you're hopping on over, welcome! I'm Mod Mom and if you peruse the menu archives, you'll find a lot of cocktail recipes I've posted during my tenure here and I'll tell you right now that one of my favorites is the Cherry Pie martini.
A little bit about myself: I'm mom to two boys, M1 (13) and M2 (6). My husband Kev and I are musicians and we met when he answered an ad I placed in a music paper in search of a lead guitarist for an Indie Americana band I was forming called Jehova Waitresses. He could play the hell out of the Gretsch Country Gentleman he pulled out of the case that day and he was cute, so I ended up marrying him. We like to joke that I got two for one for my classified ad. Remarkably, after years of touring, recording and raising kids, we still haven't killed each other.
I'm also a pug wrangler. I'm a little a lot pug-co-dependent. Check out the All You Need Is Pug section above for gratuitous pug photos. Here's my favorite:
That's Pancho & Lefty and they do pug ballet. I think "Pugcracker Suite" is in their future.
Let's get this party started!!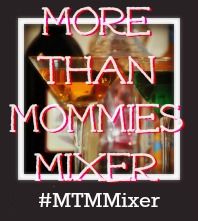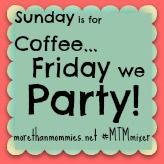 Link Up Your Blog for GFC and RSS followers:
Link up your Facebook pages:
Link up your Twitter Handles:
Link up your Pinterest Boards:
Link up your Instagram Feed: